Saving Wood Windows
One Sash at a Time.
Wood window restoration
You can trust
When you hire Restor Wood Windows, you can rest assured that your wood windows will be built or restored according to the highest industry standards and techniques used for over a hundred years handed down from master craftsmen.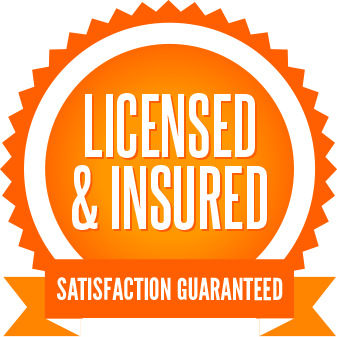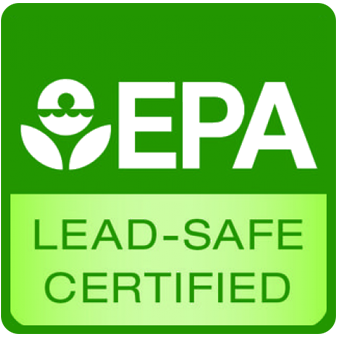 LEAD RESTORATION, REPAIR
& PAINTING CERTIFICATION
We not only take great care in restoring your wood windows, but we also take the necessary precautions to guard your home and family against lead.
All of our restoration specialists are Lead RRP Certified for your family's protection.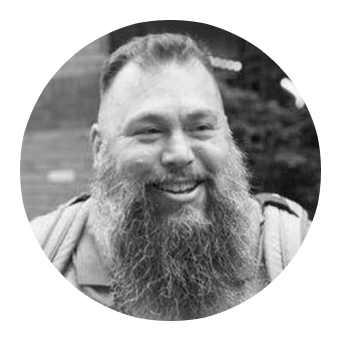 Fantastic work on our original 1926 windows. We are so excited to have fresh air flowing through the house after who knows how many years of them being painted shut.
★★★★★
Matt Williamson
Gatewood Historic District  |  Oklahoma City
We would be glad to come by your home to review the needs for your wood windows and provide you with a free estimate and timeline for when we can get started.
Give us a call or fill out the short online form to the right and one of our Restor Wood Window Specialists will contact you shortly to schedule an appointment.